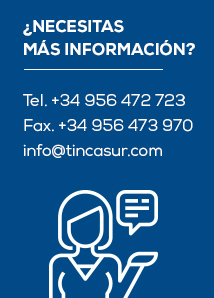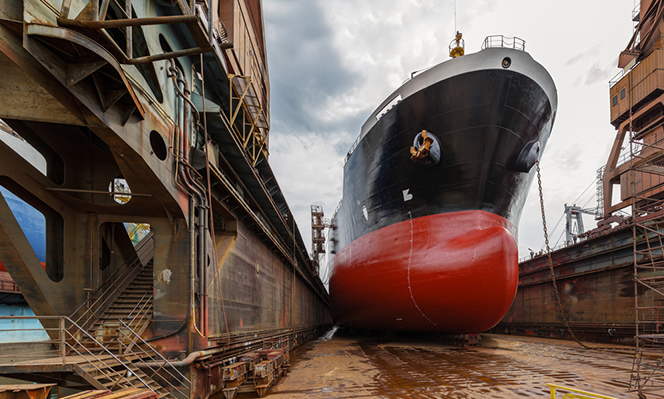 Tincasur is a company with strong ties to the region where it put down roots over twenty years ago and now has its main office, the Bay of Cádiz. This is where we have carried out a great deal of our business, sharing aspirations and challenges; and the inhabitants of the region have become members of our team over these years of improvement.
DEGREE OF COMMITMENT
In Tincasur we are aware that apart from competitiveness and efficiency, other equally important parameters exist for assessing the importance of any company. One that is an obligation for us is the degree of commitment that a company must have to the environment where it carries out its work.
SOCIETY'S GREATEST ASSET
For this reason, for many years we have been investing in what we consider to be society's greatest asset: young people. We sponsor grassroots teams from several sports clubs that perform the essential task of providing education in values that we identify with.
Likewise, as we are a family-oriented business, we continue to support and collaborate with projects such as those backed by the NGO Madre Coraje and the different associations that help families at Christmas time.