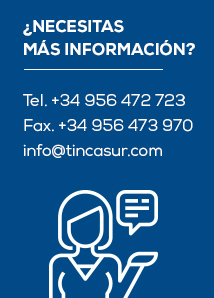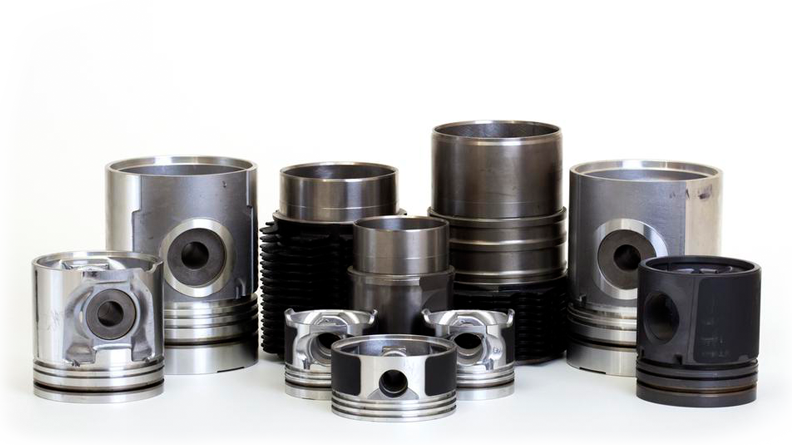 It is never easy to earn the trust of the important manufacturers in such competitive and innovative areas such as the naval and industrial sectors. Manufacturers that continually put their prestige at risk on the international stage and that are therefore engaged in the ongoing process of looking for companies all over the world that bring together all the necessary requirements to supply and distribute their products.
This is an objective that Tincasur has achieved thanks to the good work we have carried out in our areas of business, in particular in everything related with engines, where we have accredited the necessary solvency to earn the trust of a large number of top brand manufacturers.
We have gradually evolved with them, establishing representation and distribution agreements and, equally important, developing in parallel an ongoing training programme for our staff in order to be able to provide potential clients with the most comprehensive and efficient service to suit their interests.
A circle of trust that we are expanding on a daily basis made up of manufacturers of such standing as Cummins, MTU, VM Motori, Detroit Diesel, MarelliMotori, Cummins Power Generation, Kaeser, Chockfast, Reintjes, Fleetguard, Wärtsilä, Northern Lights and Schrack, amongst others.