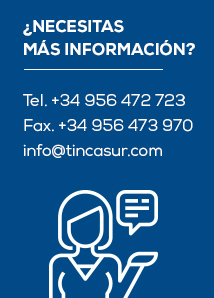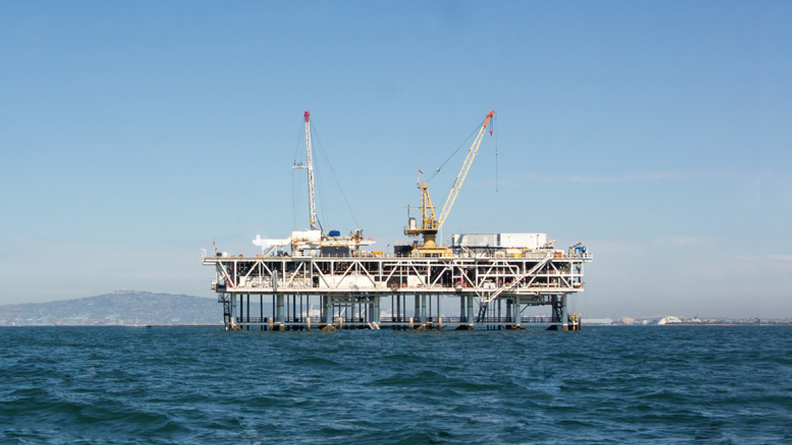 OFF-SHORE PROJECTS
The major results that we have achieved in the naval and industrial sectors, first in the context of the bays of Cádiz and Algeciras, in settings as demanding as the shipyards of Cádiz and Puerto Real, and later on a national level, have motivated the constant desire to improve that we have had from the beginning and that is inspired by a winning formula that combines experience, knowledge and logistics in equal measures.
A desire that drove us to initiate our off-shore line of work, or in other words that led us to project our value as a company far beyond our natural limits into a highly demanding and competitive setting.
Taken out of our comfort zone and with the clear aim of continued growth, confident of being able to ensure quality standards 100% in every project executed, we began to perform projects in which our specialization is a bonus, our clients expressing a high degree of satisfaction.
Within this off-shore scenario, Tincasur has the preparation and specialized knowledge to tackle the task of transforming oil rigs from drilling to production platforms, and converting oil tankers into vessels of another kind.
We are specialists in the manufacture and assembly of structures, as well as hydraulic and pneumatic tests, and pipeline flushing.
Furthermore, we have a great team who are specialists at welding jacket structures, and we manufacture and assemble tubes and supports for different systems.
The activities in all these processes are controlled and executed under our responsibility, providing a fully guaranteed turnkey project for our clients.
Among all the off-shore projects that we have tackled in recent years, a highlight is manufacturing for the Avilés and Ferrol shipyards the bases of the windmills of the Wilkinger offshore wind farm in Germany, pioneered by Iberdrola.