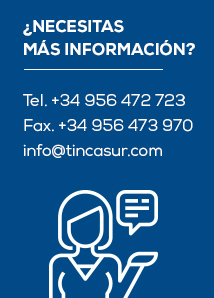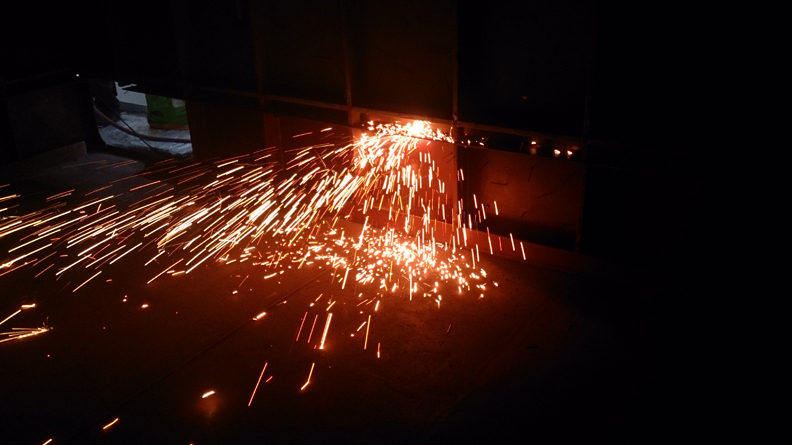 STEEL WORKS / PIPELINES
They are vital to the 'bowels' of every installation; they are responsible for the most complex naval and industrial structures working correctly, and installing them requires pinpoint precision and a high degree of specialization.
Linked to our business activity for decades, designing and installing  pipelines have become two of Tincasur's strengths, backed by a comprehensive and varied history of activity driven by a great, experienced team of professionals.
Personnel and equipment capable of responding to the process as a whole, from prefabrication, support and assembly to quality assurance tests, providing our clients with a turnkey project with the highest quality standards on the market.
With the skills and qualifications to perform different welding techniques (coated electrode, submerged arc, TIG, soft, hard, MIG/MAG, etc.) on a wide range of materials (stainless steel, aluminium, CuNiFe and different grades of carbon steel, among others), we have carried out work on civil and military ships and also in installations on land (refineries, thermal energy plants, sugar refineries, etc.), adapting to the requirements of each project and the circumstances.
As we have said, in Tincasur we are aware of the importance of the correct installation of boilers and piping in the efficiency of any installation, so we have never ceased to evolve in parallel with the needs of the market, receiving training in all kinds of techniques to be able to apply them with confidence. A philosophy that has turned us into leaders in the naval and industrial sectors.
We have executed many large-scale projects through the course of our business. Of note, due to its magnitude and peculiarity, was the manufacturing of pipelines (80,000 inches) for the thermosolar plant in Villena and the extensive trace piping for the SKSOL Repsol Lubricants plant (Cartagena).